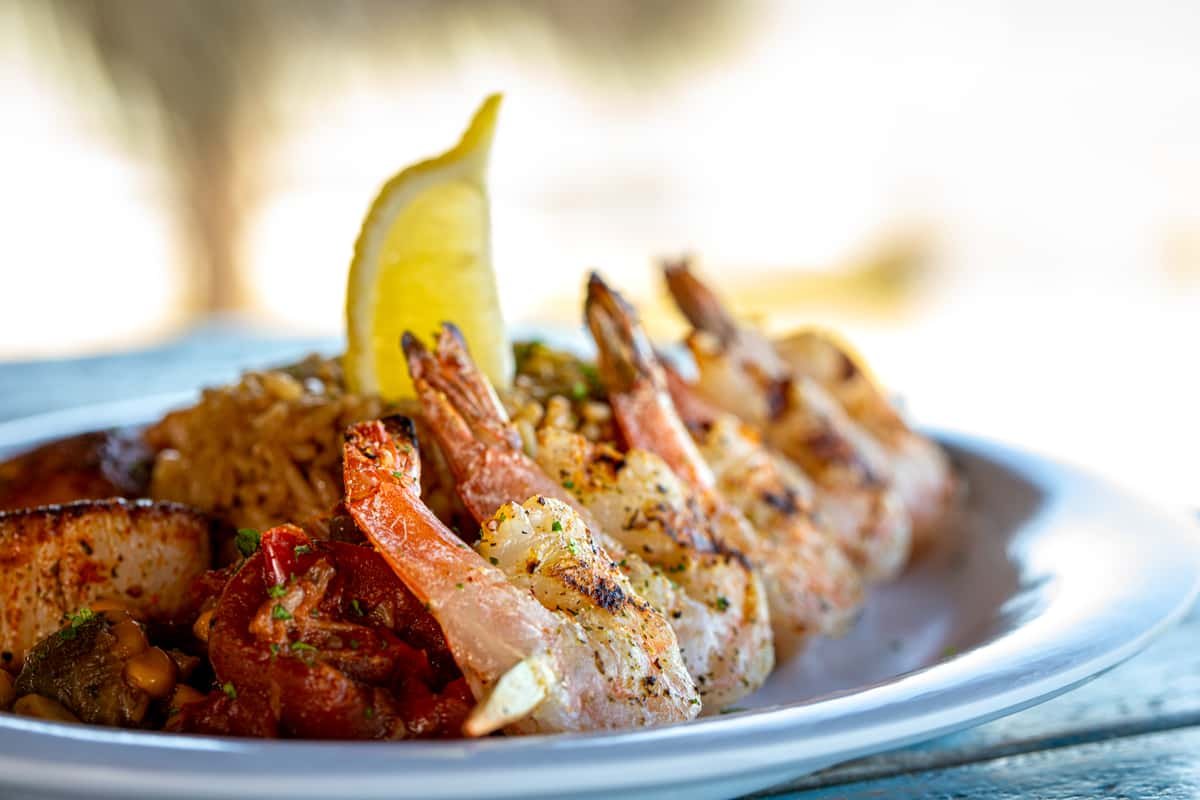 Eaton's Beach
Florisiana Cuisine
Latest Updates Regarding COVID-19
Sandbar & Grill on Lake Weir
Eaton's Beach is dedicated to providing top-notch hospitality with a mouth-watering menu and a full-service bar in a relaxing Lake atmosphere!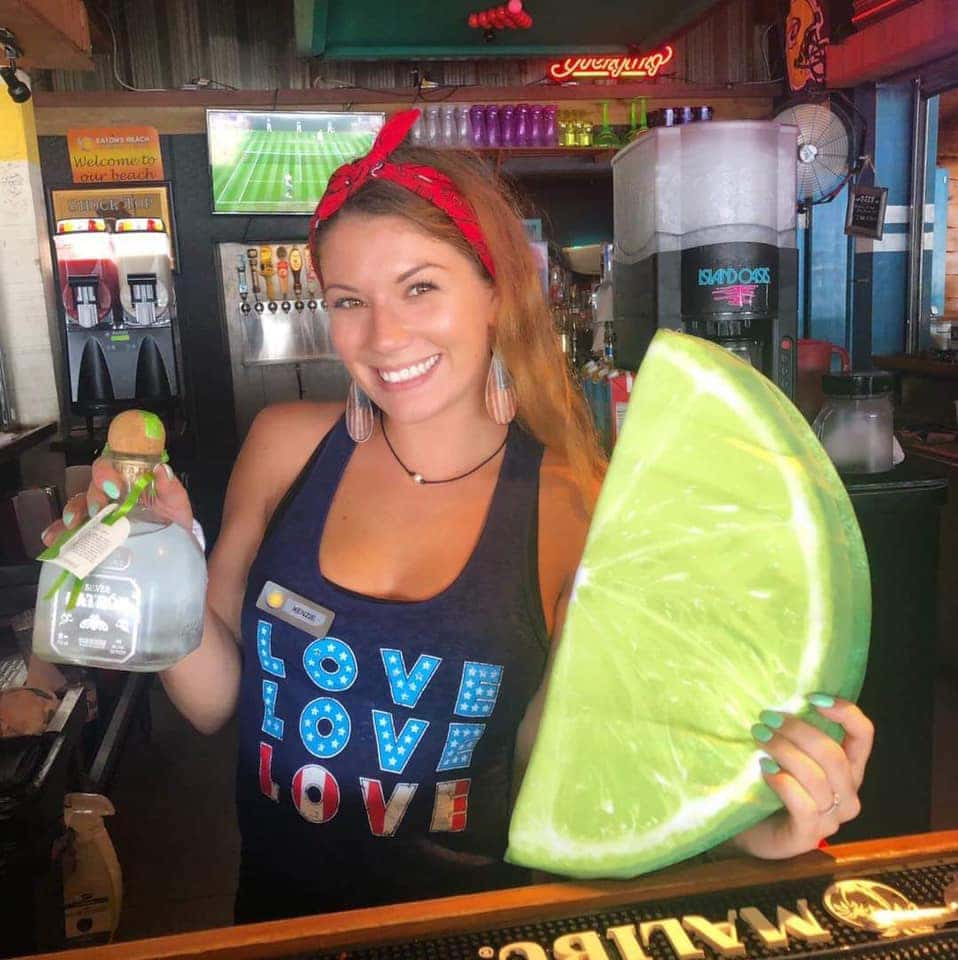 Wacky Wednesdays
You know what that means?? Happy Hour ALL DAY LONG plus 10% off your food purchase if you are wearing Eaton's Beach apparel!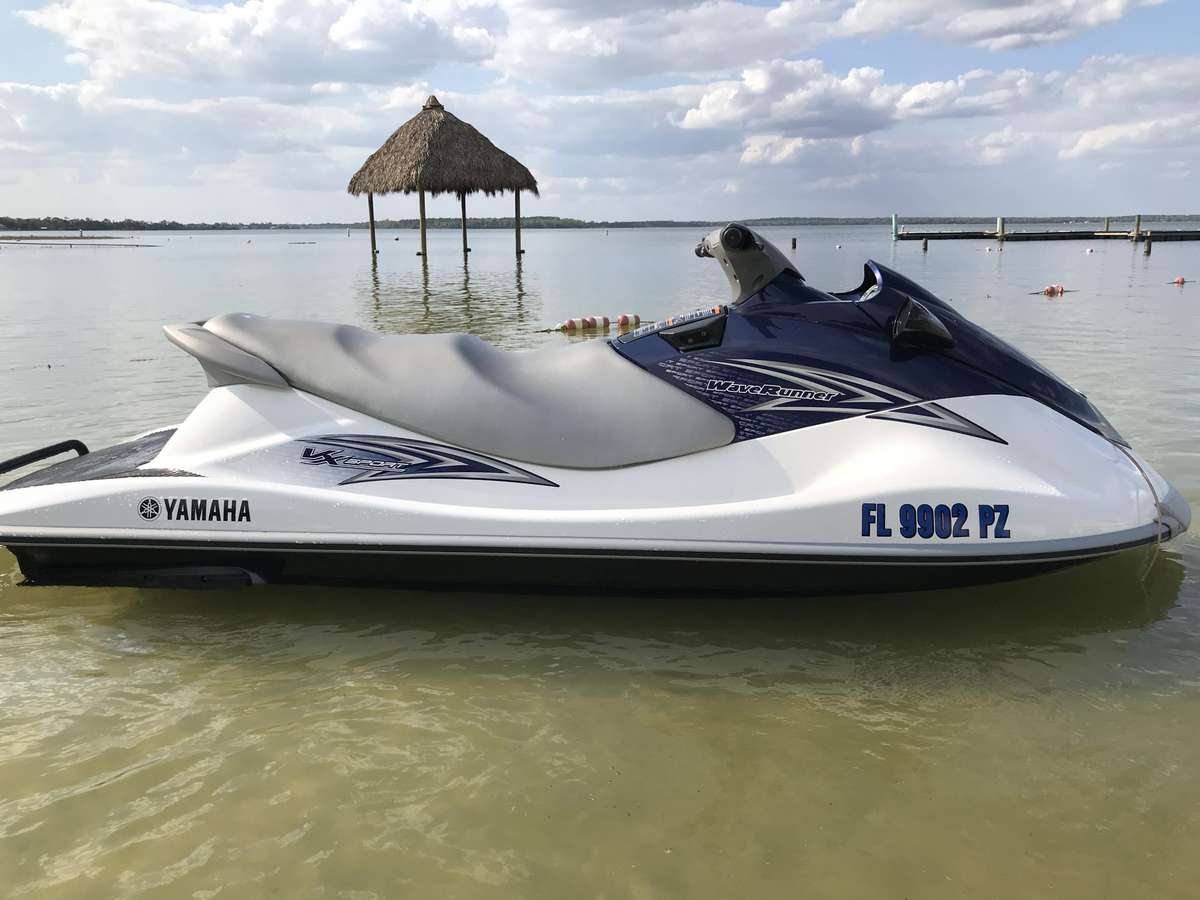 Watersport Rentals
We rent Jet Skis, Pontoon Boats, Paddle Boards, Kayaks, and more! Visit our dedicated site to learn more and to submit a rental request!
Leave a Review
"This dish is spectacular! I need to eat gluten free and found it on your extensive gf menu. There was so much, I took half home. I can't wait to once again enjoy the perfectly cooked rice, the outstanding redfish, and the decadent Tasso cream sauce with crawfish. Friends told us about Eaton's Beach and we traveled from Leesburg. Our car should soon learn the way by itself as this is now our favorite restaurant. 😋😋"
"Finding AUTHENTIC BBQ Shrimp is absolutely impossible if you are not in New Orleans... unless you find yourself at Eaton's Beach that is!!! I am a NOLA foodie fan through and through, and Eaton's BBQ Shrimp is legit... not to mention FANTASTIC. You would make Mr. B's Bistro in NOLA proud. Can't wait for our visit this weekend from PA!!!"
"This is my favorite dish at Eaton's beach! I always say I'm going to try something different when I come, but I come back to this dish because it's just that good! The shrimp and pasta are cooked perfectly every time and the garlic sauce is just to die for! Great food, drinks, and an amazing view, you just can't go wrong coming here!"
"It was sooooooooo goood I really liked all of the flavors 10 out of 10"
"Fantastic food, fantastic service each time we visit. Our "go to" place when we have "out of town" visitors. Love the shrimp and grits, also. Husband orders the "washday" and likes to tell everyone how interesting (and good, of course) the combination of flavors is."
"This dish is spectacular! I need to eat gluten free and found it on your extensive gf menu. There was so much, I took half home. I can't wait to once again enjoy the perfectly cooked rice, the outstanding redfish, and the decadent Tasso cream sauce with crawfish. Friends told us about Eaton's Beach and we traveled from Leesburg. Our car should soon learn the way by itself as this is now our favorite restaurant. 😋😋"
"Finding AUTHENTIC BBQ Shrimp is absolutely impossible if you are not in New Orleans... unless you find yourself at Eaton's Beach that is!!! I am a NOLA foodie fan through and through, and Eaton's BBQ Shrimp is legit... not to mention FANTASTIC. You would make Mr. B's Bistro in NOLA proud. Can't wait for our visit this weekend from PA!!!"
"This is my favorite dish at Eaton's beach! I always say I'm going to try something different when I come, but I come back to this dish because it's just that good! The shrimp and pasta are cooked perfectly every time and the garlic sauce is just to die for! Great food, drinks, and an amazing view, you just can't go wrong coming here!"
"It was sooooooooo goood I really liked all of the flavors 10 out of 10"
"Fantastic food, fantastic service each time we visit. Our "go to" place when we have "out of town" visitors. Love the shrimp and grits, also. Husband orders the "washday" and likes to tell everyone how interesting (and good, of course) the combination of flavors is."
"This dish is spectacular! I need to eat gluten free and found it on your extensive gf menu. There was so much, I took half home. I can't wait to once again enjoy the perfectly cooked rice, the outstanding redfish, and the decadent Tasso cream sauce with crawfish. Friends told us about Eaton's Beach and we traveled from Leesburg. Our car should soon learn the way by itself as this is now our favorite restaurant. 😋😋"